as a college student i learn a lot of things, some of which, important, useful, interesting and also pointless.
this week in my business communications class i learned some interesting facts about the way that men and woman communicate with each other. on average a man uses only 700 words a day. a woman on the other hand uses 3300 words a day. that is nearly 5 times more than a man. so sometimes when we sit and ponder why our man is being quiet and we interpret this as being "distant" or something wrong we need to do our best to remember that men are different than us. they may not have a million things running through their heads at one time, or could be that they've already used up most of their words for the day and are enjoying the sweetness of thinking about nothing. oh how i wish i was able to just turn off my brain and stop thinking for once!!!
so my advice to couples this valentine's day season is to stop the thinking and explaining in full detail and keep it simple. everything important can be said in 3 syllables, 8 letters, and 3 words…. i love you. plain and simple but more meaningful than any other combination of 3 words.
just keep it simple and tell your loved one how you feel, "i love you". simply perfect. hope you all had a happy valentine's day…
love love love
kate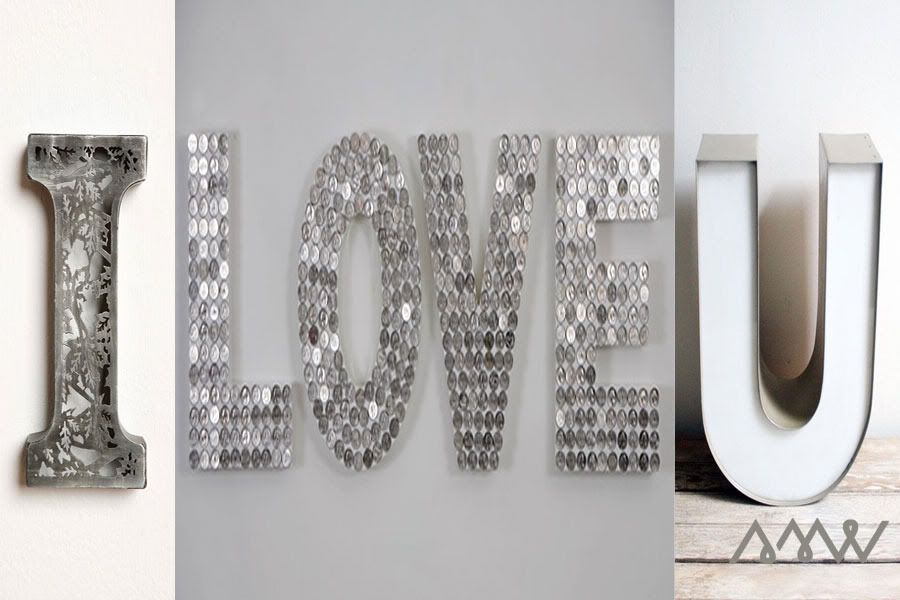 (credit: i-urban outfitters; love-justine smith; u-etsy)
sharing is caring...